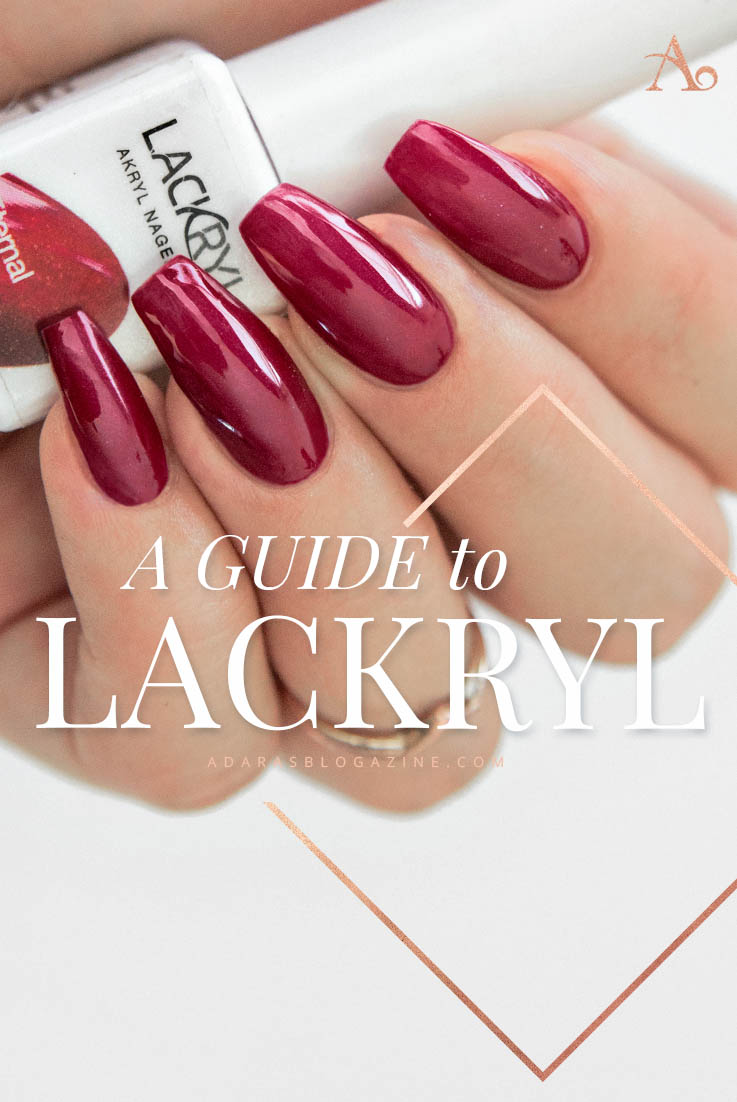 Apply, Cure – and VOILÀ! Meet the world's best nail polish (if you ask me) and see how to fix a perfect all-in-one manicure with Lackryl Acrylic Nail Polish.
If I only had to use a single nail polish throughout my life, I would undoubtedly turn to L.Y.X Cosmetic's Lackryl Acrylic Nail Polish. I have never tried a nail polish that is so amazing. First and foremost, the nail polish is an all-in-one polish that means no base coat or top coat is needed. Just buff and paint your nails and cure them safely under the LED lamp for 60 seconds.
Add about 14 days of durability, luxurious shine and a lot of stylish nail polish colors to choose from. It can not get better. Lackryl is a dream lacquer!
About Lackryl

Safe – You don't need a protective coat on your nails. Lackryl's formula is safe to use directly on your nails.


Smart – The all-in-one formula means that you don't need a special cleanser, base coat or top coat. In Lackryl you have both nail polish, base coat and top coat in one brush stroke.

Long Lasting – Lackryl last for up to 14 days and make your own natural nails feel stronger.

Quick – The acrylic nail polish is cured under the LED lamp in just 60 seconds. You do not have to worry about destroying the polish after it has cured. The removal is also quick and gentle.
I have previously guided you to L.Y.X Cosmetics water-based Lacqua Nail Polish. Although I absolutely love that nail polish, Lackryl is my go-to favorite. While Lacqua has the same durability, provides a glossy gel finish, is easily peeled away, Lackryl is the polish that gives you the real salon finish.
You will feel how your nails become harder and stronger, just like with gel or acrylic nails made at a salon. The difference is that you do not have to spend $120 in a salon, just over an hour of your time at home. It's perfect if you dream of long nails but find that your own easily breaks. Lackryl becomes a reinforcement on your own nail (as well, it works even on artificial nails if you want to hide your growth with a good lacquer for example).
Now to the fun part:
ADARAS Guide to Lackryl Acrylic Nail Polish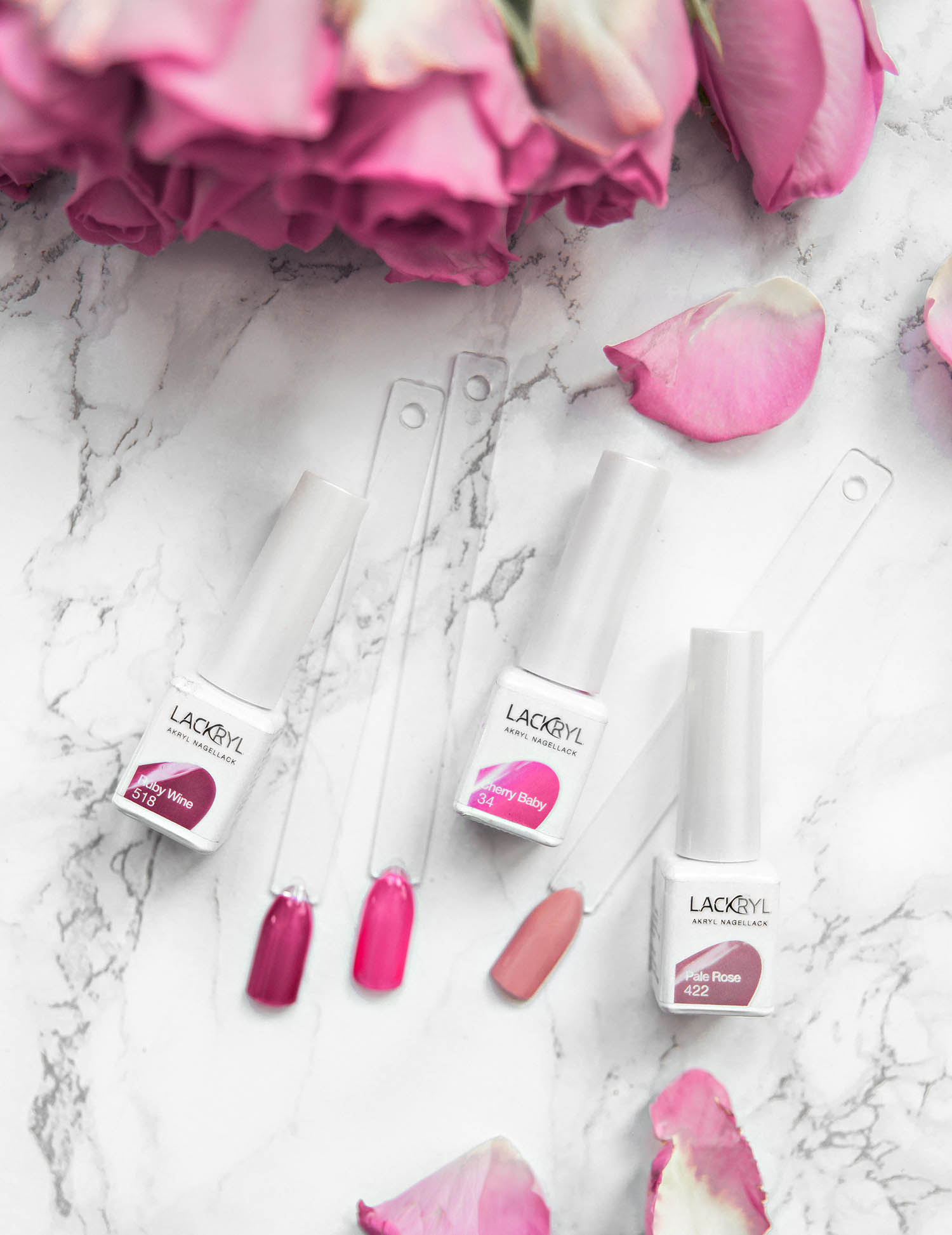 To begin with, all you have to do is choose a polish. Which is easier said than done, with so many beautiful colors to choose from.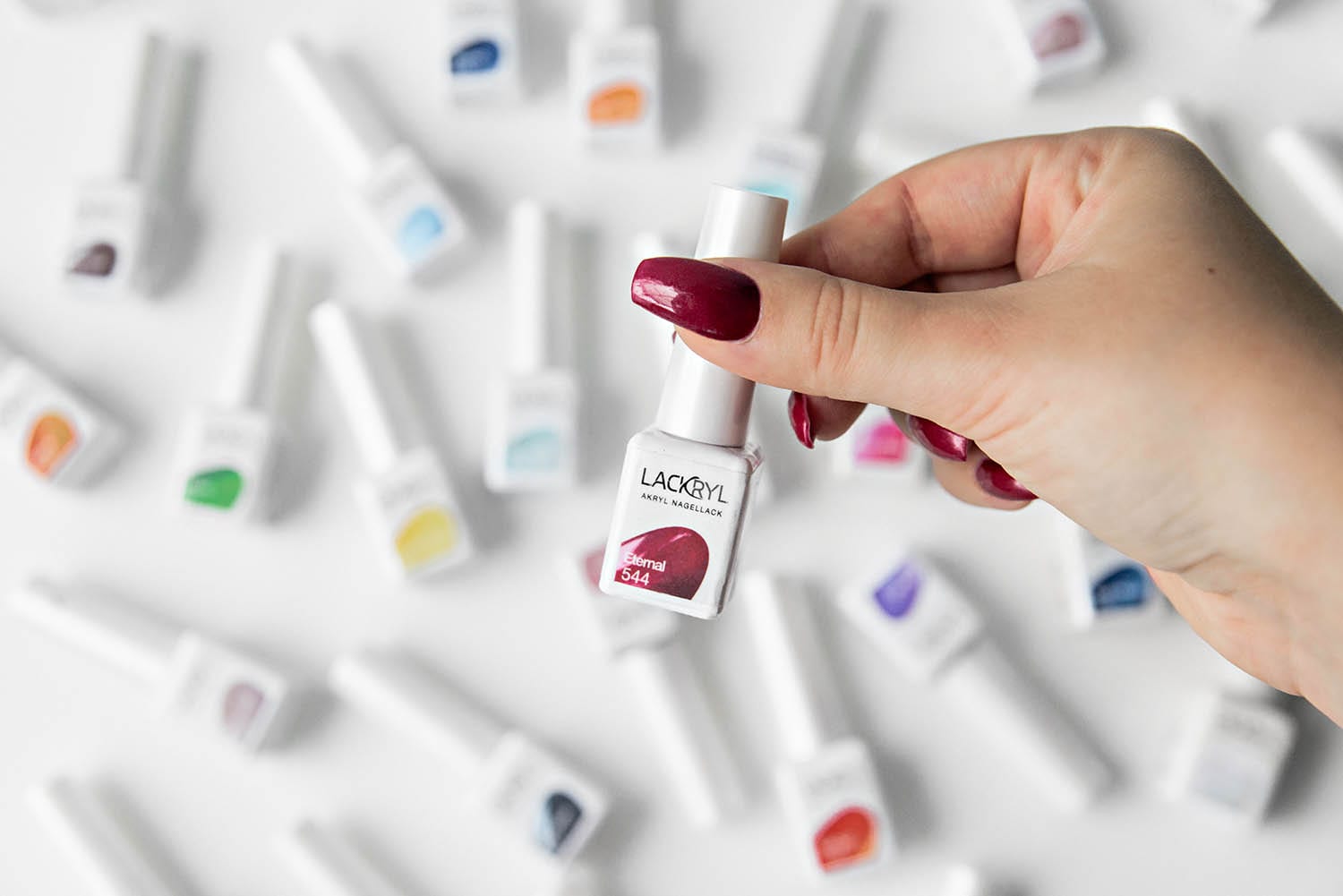 As you can never go wrong with a red manicure, I picked the classic Lackryl 544 Eternal for this guide.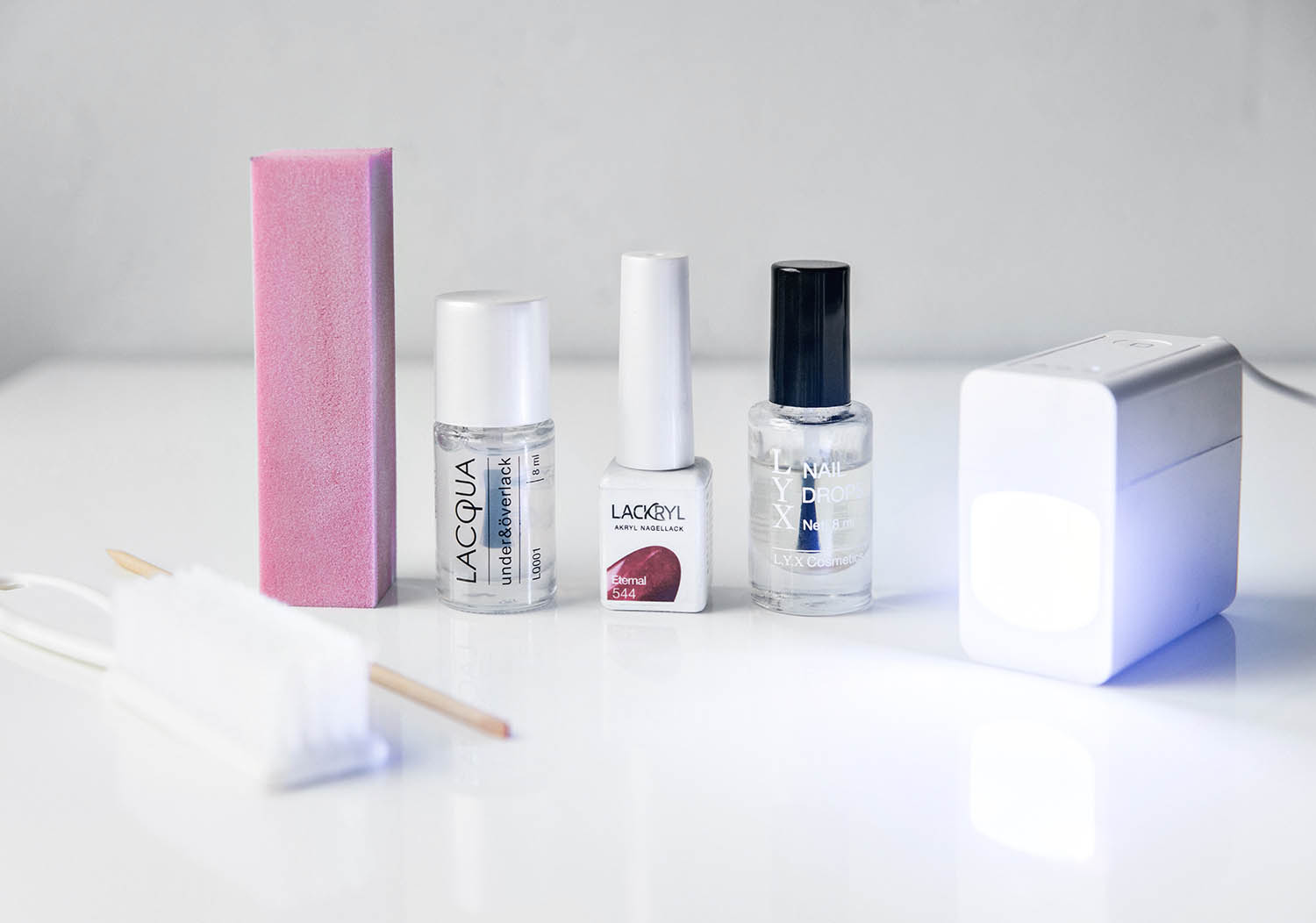 What you Need:
Tips: You can buy a Lackryl Starter Kit with all you need (except the nail polish).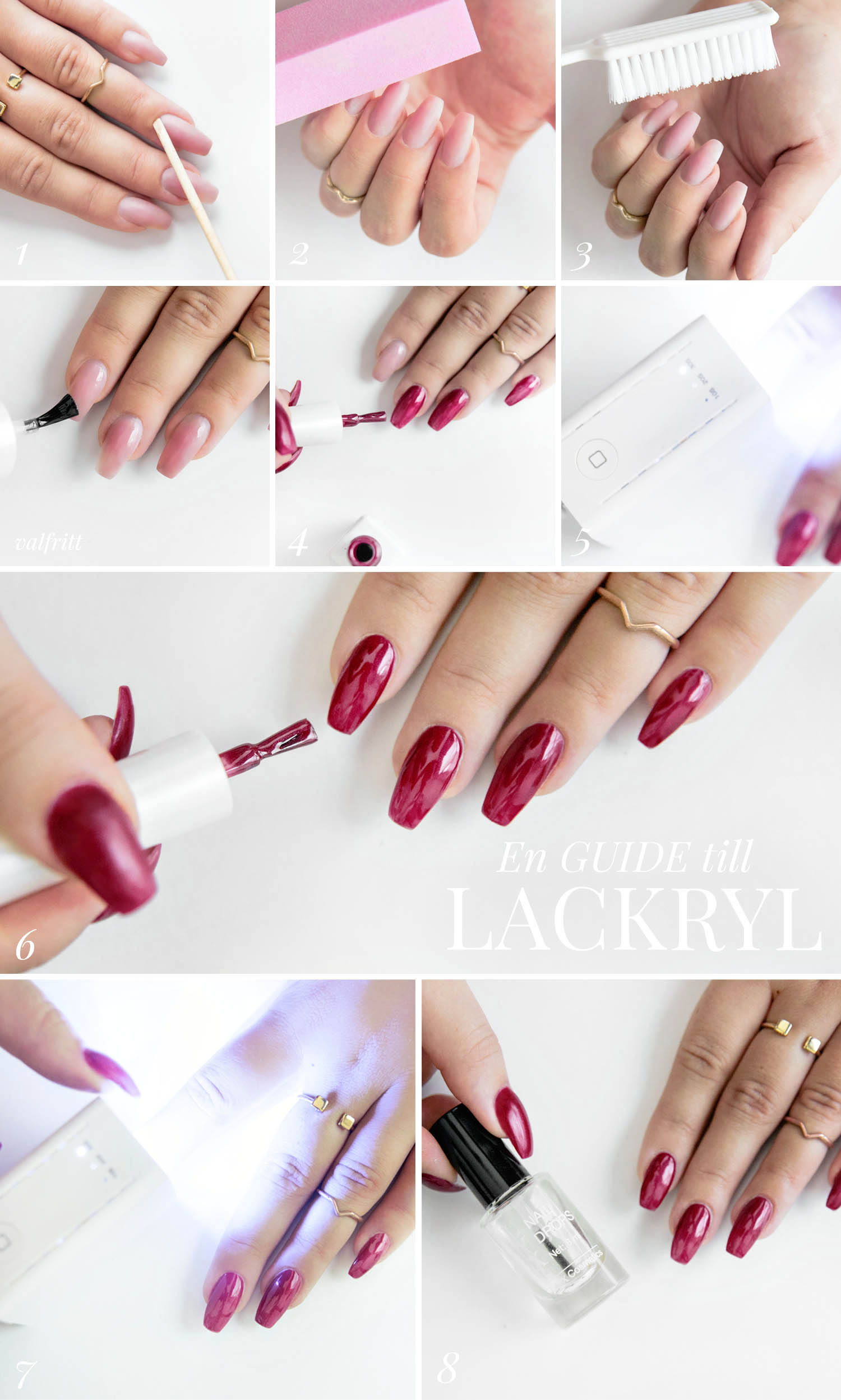 How to apply Lackryl:
Start with clean hands and nails. Remove any existing remnants of other varnishes. File and shape your nails if needed. Wash your hands and then dry your nails and hands properly.
Push back your cuticles gently with the manicure stick.

Gently buff your nails with the buffer block. This step is an essential step for making Lackryl last as long as possible.

Brush off the dust with the nail brush.
Optional: Apply a layer of Lacqua (this step makes your removal process faster than ever as you can just peel your manicure off).

Shake your Lackryl bottle well before painting your nails. Then apply a thin layer of Lackryl Acrylic Nail Polish.

Cure the nail under the LED lamp for 60 seconds.
Apply a second layer of Lackryl. Apply a little bit of polish at the end of the free edge of your nail (the nail tip) to make the polish last even longer.
Cure the nail under the LED lamp for 60 seconds.
No top coat is needed! But for maximum gloss effect, let your nails rest for 2 minutes before you apply the moisturizing LYX Nail Drops.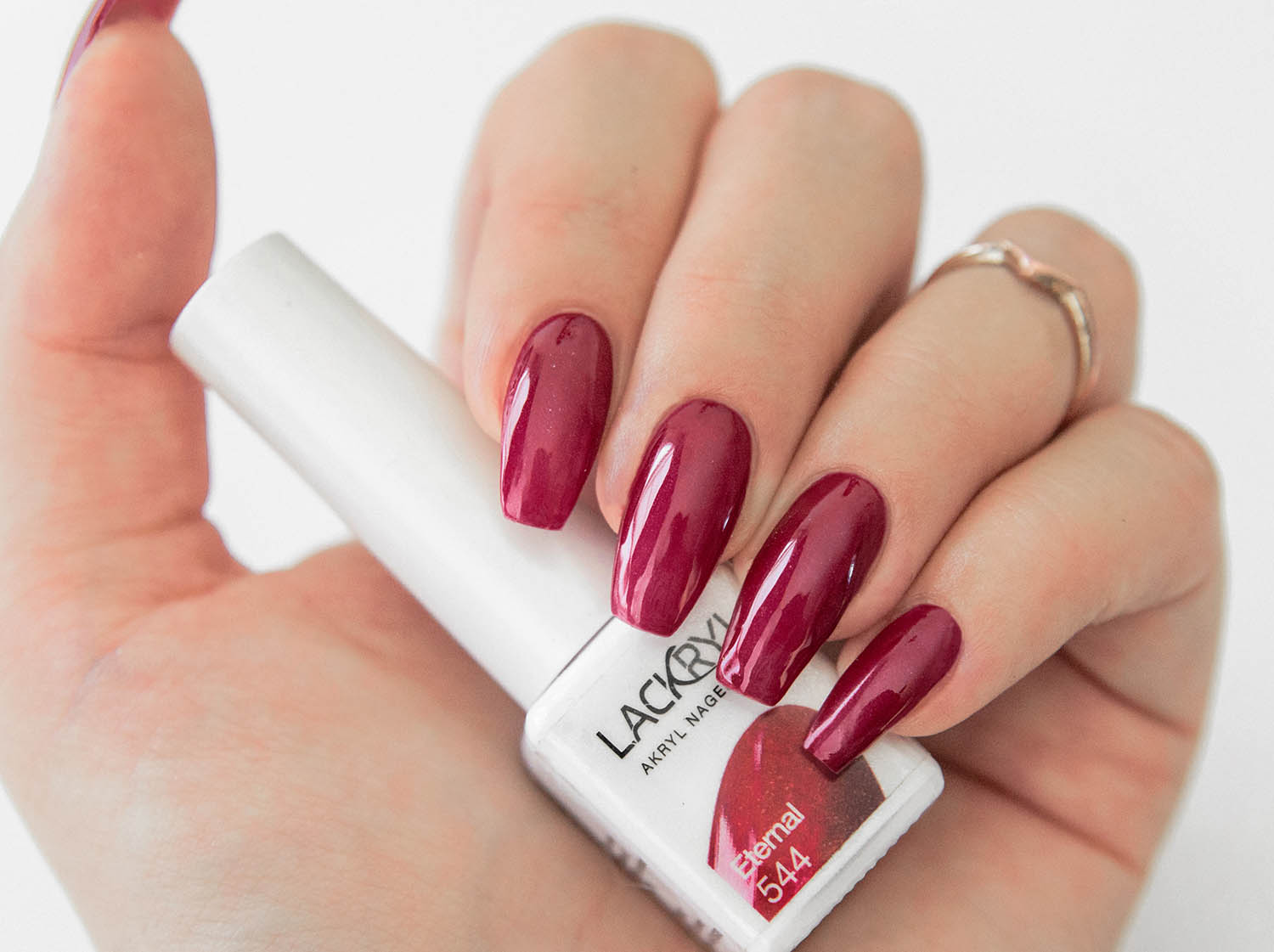 Voilà! This is the result after two layers of Eternal. So glossy and so FAB!
Some of my favorite Lackryl colors is the nude Pale Rose (it's GORGEOUS!), the blue glittering High Heals, white French White och the glossy grey polish, Ms. Grey.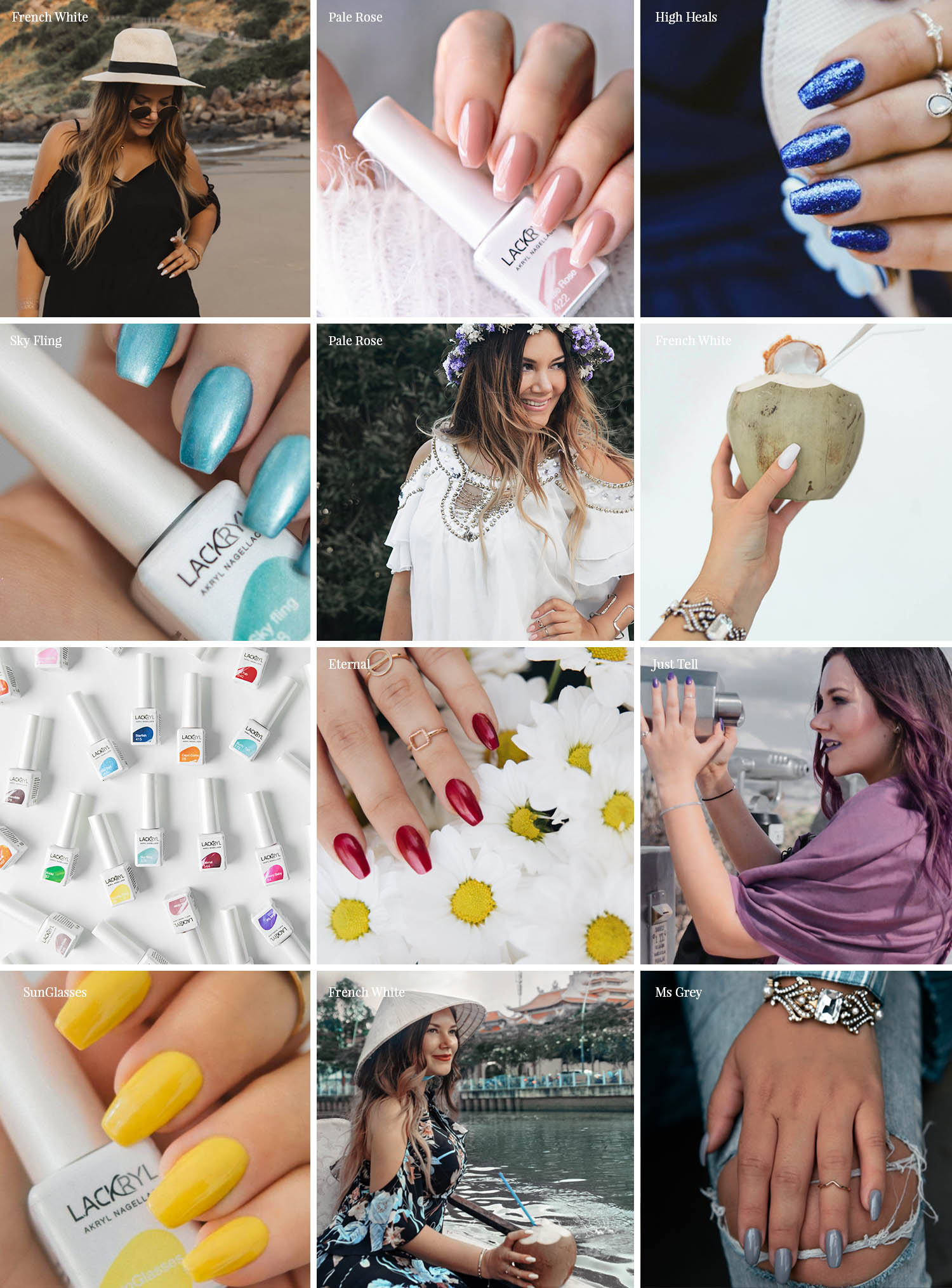 Tips for a perfect manicure
Avoid having too much color on the brush to prevent Lackryl from getting on your skin. If necessary, use the manicure stick to remove any excess product along the edges of the nail or the nail band.
Use L.Y.X Nail Drops daily. It will not only make your nails stronger but also make your manicure last longer.
You can quickly refresh your nails after one week by applying another layer of the same color – or a new color. Just make sure the nails are clean and dry before you apply Lackryl.
How to remove Lackryl
#1 Removal when you have used Lacqua as base coat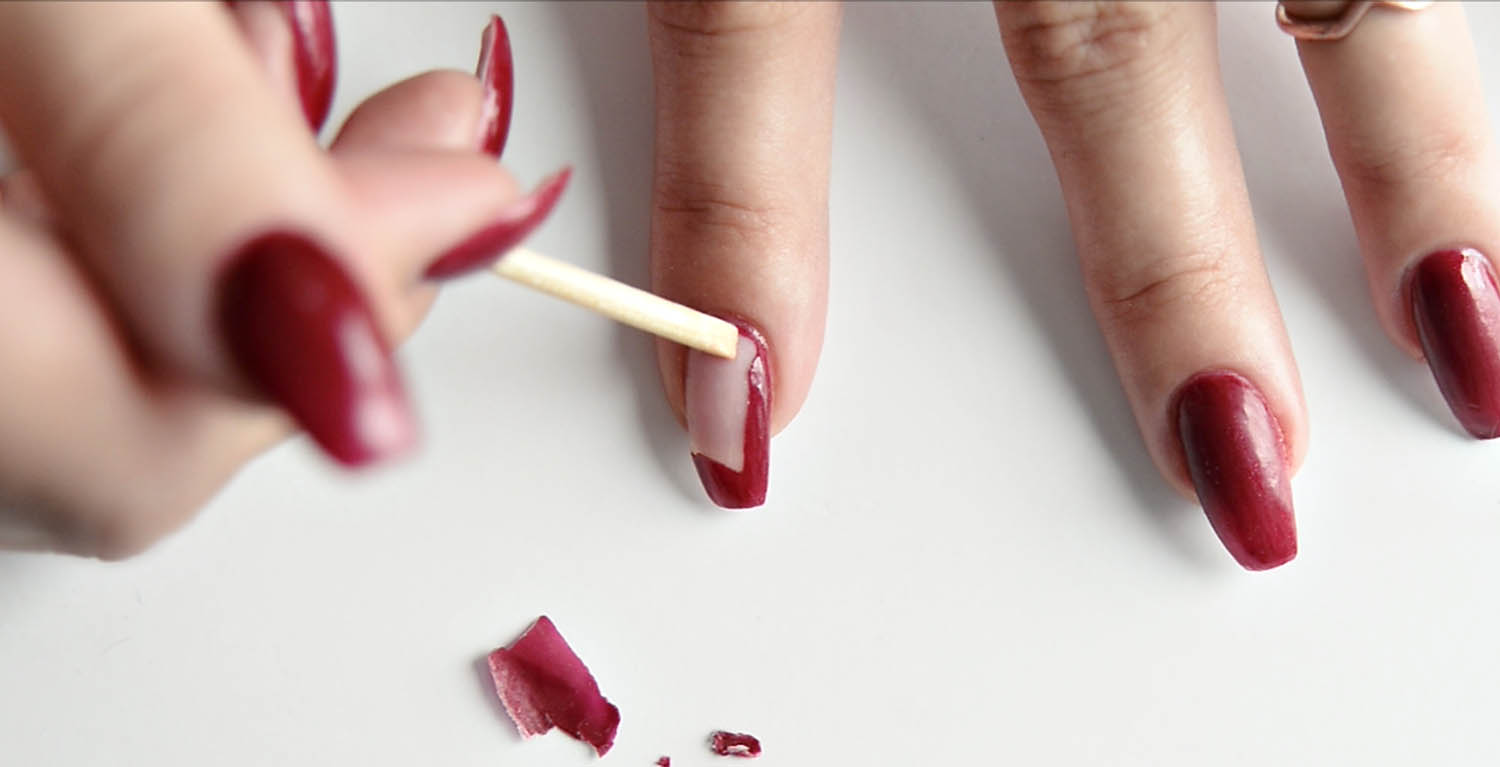 If you have used Lacqua under Lackryl is all you need to do peel off the polish with the manicure stick. It can't get any easier than that.
#2 Removal with Lackryl Remover

You can also remove Lackryl with the special remover.
Apply L.Y.X Nail Drops on your nails.
Split a cotton pad and apply Lackryl Remover. Put the cotton pad with remover on your nail.
Wrap your finger in a piece of foil. Make sure to wrap it tightly. Wait for 8 minutes.
Remove Lackryl with the manicure stick.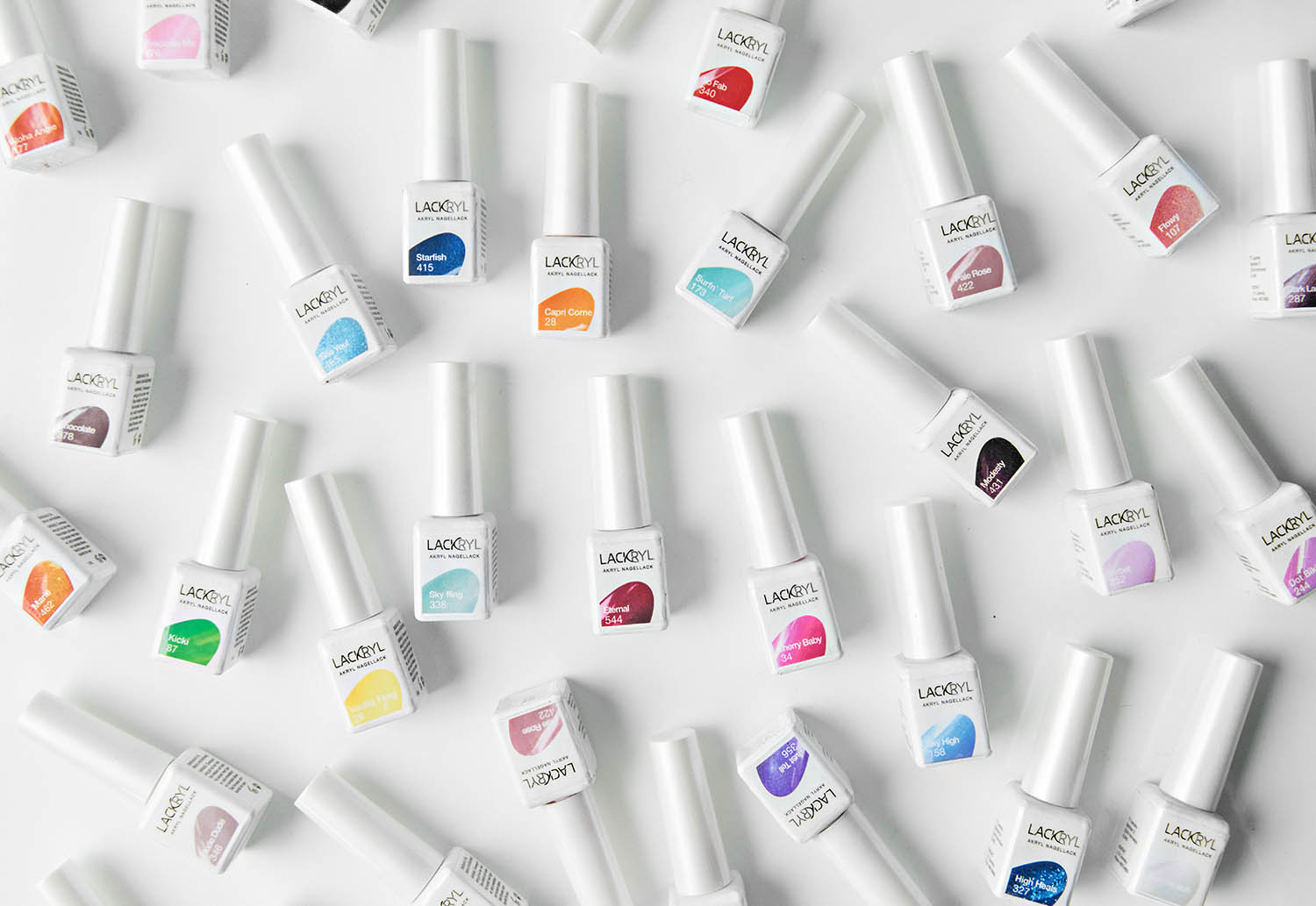 There is a large selection of Lackryl colors to choose from. Some shades are very covering while others (especially those with shimmer) may need three layers or more. The important thing is to always apply thin coats for the best result.
Have you tried Lackryl? What did you think? Let me know in a comment! 🙂